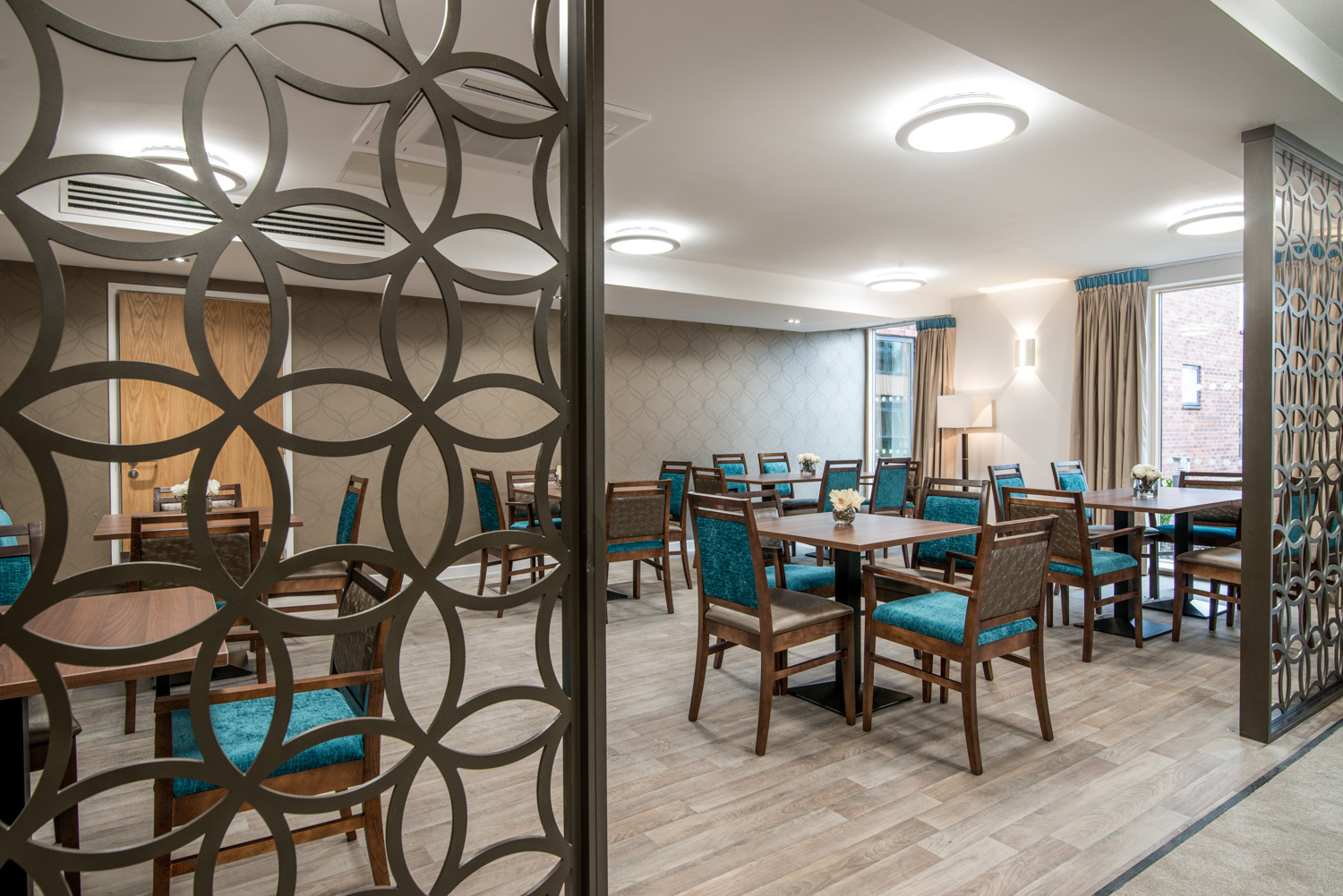 Based in Derby and providing services to the Derbyshire area Richard Gardner Photography is available for High Resolution HDR Photography and 360 Degree panoramic tours to both private and commercial clients.
360 Panoramas - These are available as website embeddable code, flat images or QuicktimeVR Movies covering every possible application from web browsing to face to face Tablet viewing.
Photography - Providing high dynamic range, high resolution photography using Nikon D800 (36 mega pixel) camera body and a full range of lenses to cover the widest view down to the smallest details.
Aerial Mast Photography - Drone photography is a great selling point but due to the complicated regulations flying them in built up areas can be a problem whilst compying with the law. This is where Aerial Mast Photography comes into play. Aerial Mast Photography can be used to show a property in the context of its surrounding and in some cases is a real selling point. Cheaper than drone photography and more accessable in built up areas.
- Thanks for stopping by, any questions please get in touch.